Wellness, physical activity, and creative expression through circus arts.
Grand Re-Opening Party!
PLUS it's FC3's 4th Birthday Party! Saturday, October 22nd. FREE CIRCUS! Kids from 1-3pm and Adults only from 4-6pm. AERIAL, STILTING, CHINESE POLE, FLOW ARTS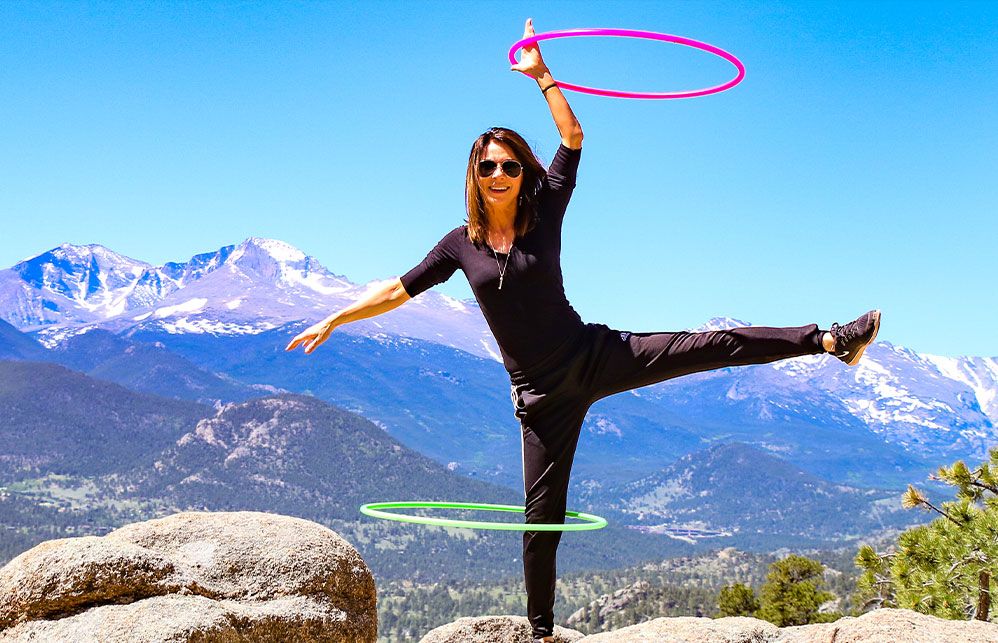 We perform. We teach. We explore.
Take one class or a series of classes at the circus center. Hire us to perform for your event. See us perform at community events around Northern Colorado!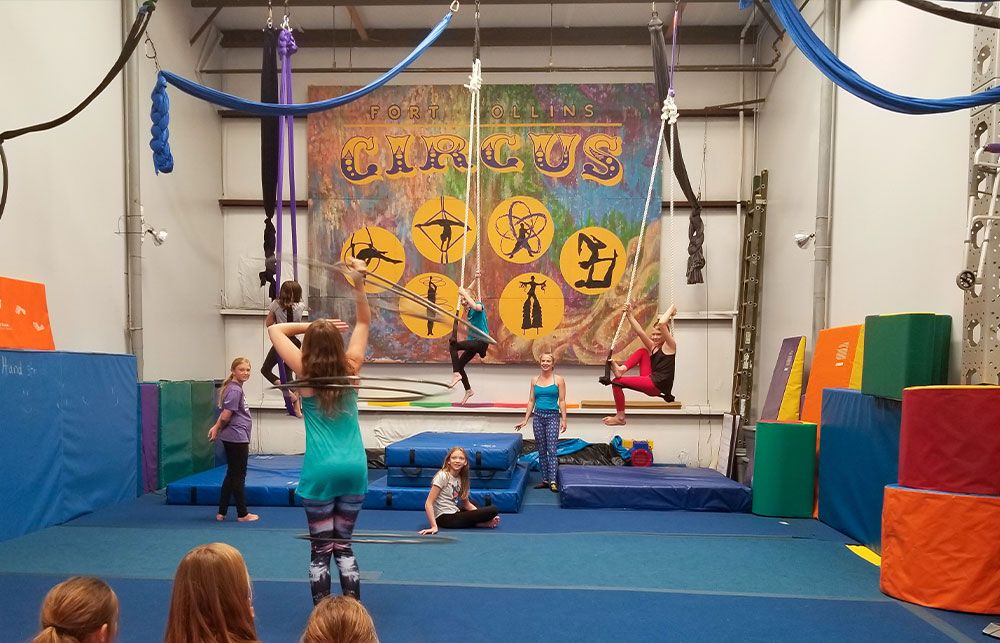 Build kinesthetic intelligence & self Confidence
Circus arts, such as juggling, aerial dance and partner acrobatics, can be valuable non-competitive activities with which students can learn entrepreneurial, civic, personal, and interpersonal skills. By participating in such activities, students develop abilities in self-expression, collaboration, and musicality, while gaining knowledge and experience in health related skills.