Wellness, physical activity, and creative expression through circus arts.
spring is Here!
That means we are planning for our warm weather events! Find out where we will be setting up our outdoor aerial rig this summer via Facebook, Instagram, Newsletters page or just give us a call!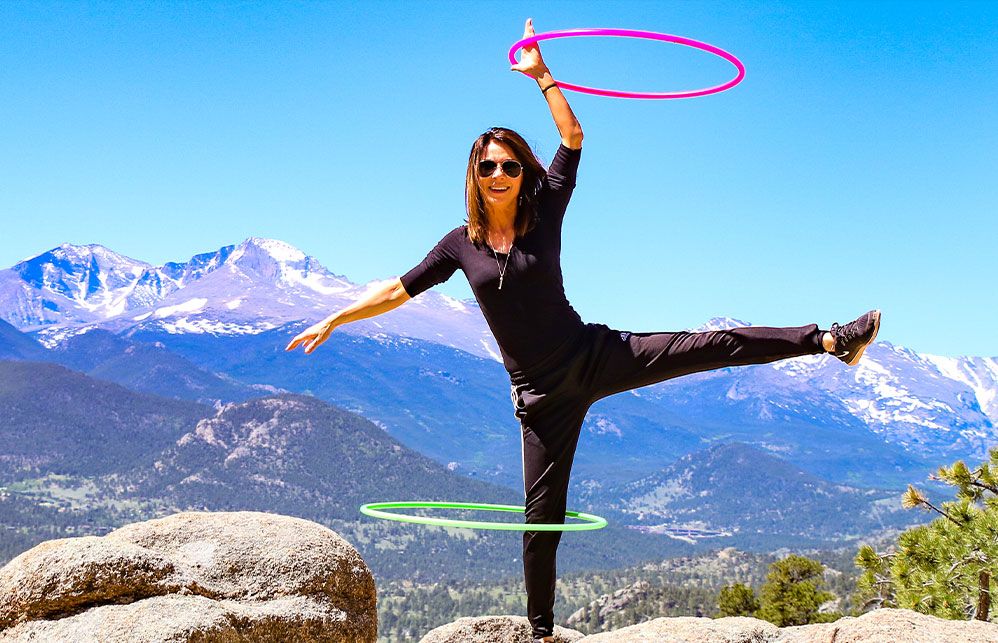 We perform. We teach. We explore.
Take one class or a series of classes at the circus center. Hire us to perform for your event. See us perform at community events around Northern Colorado!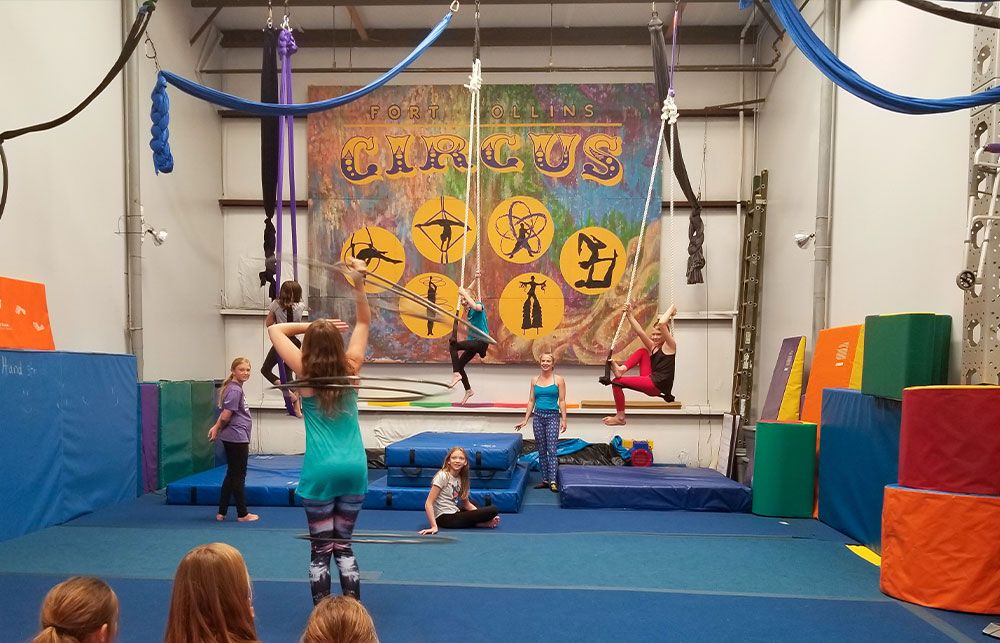 Build kinesthetic intelligence & self Confidence
Circus arts, such as juggling, aerial dance and partner acrobatics, can be valuable non-competitive activities with which students can learn entrepreneurial, civic, personal, and interpersonal skills. By participating in such activities, students develop abilities in self-expression, collaboration, and musicality, while gaining knowledge and experience in health related skills.