Cultivating personal growth and awareness through circus arts.
COVID-19 Update:
Beginning June 1st, We will increase our offerings to classes and summer camp! Of course we will remain in accordance with Mandatory Social Distancing Requirements and Protocols. Our goal is to make anyone who comes to the center feel safe.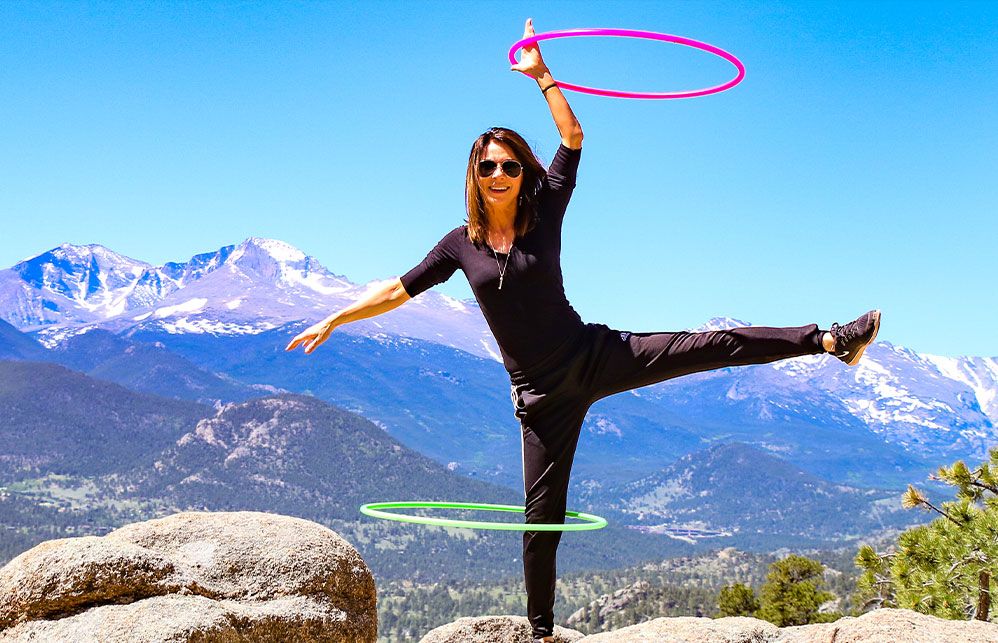 We perform. We teach. We explore.
Take one class or a series of classes at the circus center. Hire us to perform for your event. See us perform at community events around Northern Colorado!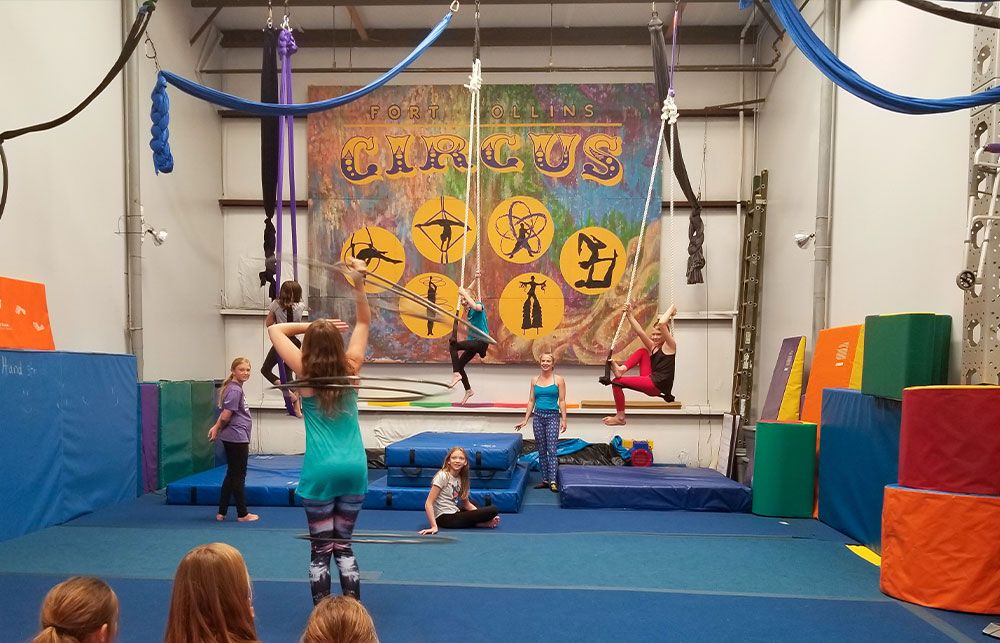 Build Confidence & Improve Health
Circus arts, such as dance, acroyoga, and aerial acrobatics can be valuable non-competitive activities. These activities cultivate intellectual, physiospatial, and kinetic awareness with psychological benefits of self-worth, self-confidence, and self-motivation. By participating in such activities, students develop abilities in self-expression, collaboration, and musicality, all the while building strong bones and muscles and improving cardiovascular health.