Circus Summer Camp for Kids and Teens
June 10th through June 21st = Social Circus - ages 6-16yrs two week long camp with a community performance at the end of week two. Older students will be able to learn more advanced skills AND learn mentoring skills by helping younger students learn. This camp is designed to help participants gain REAL LIFE SKILLS, find their strengths and contribute to the success of the group, connect with the society in which we live and gain confidence in their ability to participate.

July 8th through July 12th = Intermediate/Advanced circus camp for ages 11-17yrs. This camp is designed for students who have at least 2 years of experience in aerial and/or other circus disciplines. Camp will include high flying partner acrobatics, aerial, Chinese pole, cyr wheel, unicycling, stilt walking, partner juggling, and so many other manipulative flow props!

July 15th through August 2nd = All levels circus camp for ages 6 - 13 years. Option to register for individual weeks or all three! This camp is in its SIXTH YEAR! A successfully fun and adventurous camp filled with all things circus.

August 5th through August 9th = All levels circus camp for ages 12 - 16 years. This TEEN camp is appropriate for those who have no experience or have years of experience. Participants will be grouped by their level in aerial arts, but all will intermingle for other circus disciplines. :)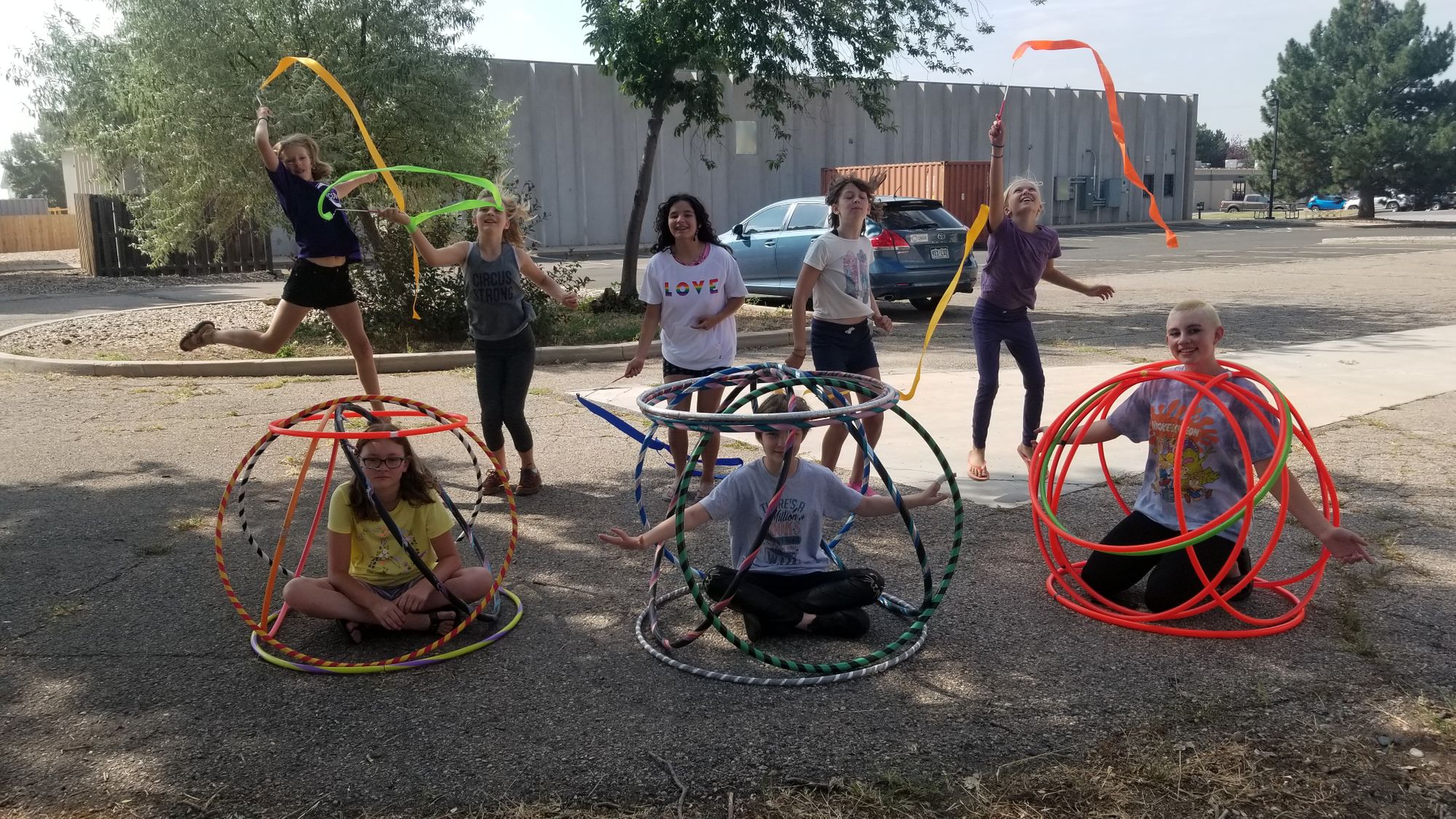 Daily Schedule
Monday - Friday 9am - 1:30pm
9am -- Arrival, Check - In, and Warm up
9:25am -- Activity rotations
11:45am -- Change, pack up and bike to the river!
12pm -- Picnic lunch at the river
1pm -- Return to the Circus Center, cool down, group game
1:30pm -- Pick up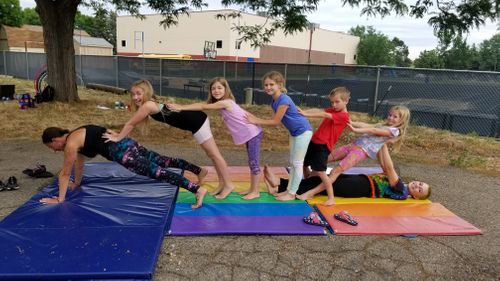 Activities
Aerial Silks, Sling, Lyra and Trapeze
Dance and Acrobatics
Flow Arts -- Juggling, Poi, Diabolo
Slackline
Stilting
Rolla Bola
Unicycle
...and MORE!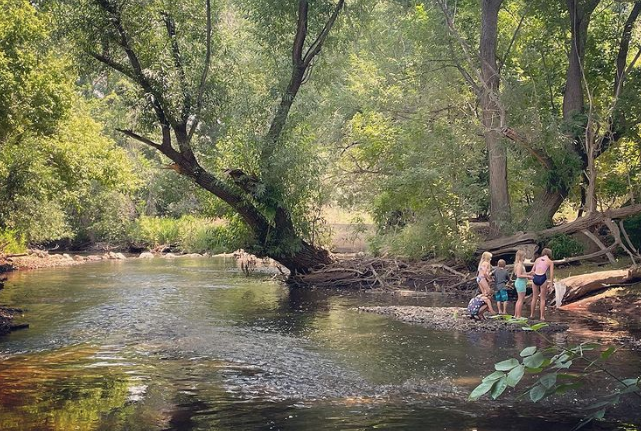 Each day, campers and staff will ride bikes to the Prospect Ponds Natural Area to eat lunch with the option to jump in the water.
Summer Camp at the Fort Collins Circus Center brings practical experience in movement, creativity, collaboration, and body awareness. Not to mention -- fun!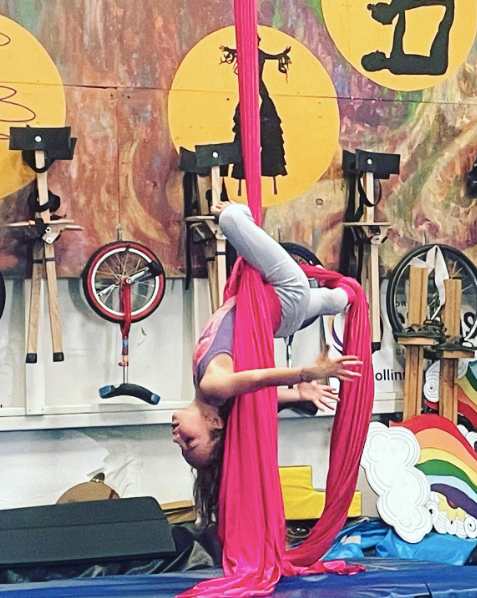 Cost
$250 per week
or $675 for all three weeks of Kid's camp
Space is now available in Teen Camp and all three weeks of Kid's Camp. Sign up for one, two or three weeks!
What To Bring
Aerial Appropriate Clothing (leggings and/or tight fitting clothing recommended, NO zippers, buttons, or velcro).
Swimsuit or change of clothes
Water bottle
Sack lunch
Bicycle (can be left at the circus center for the length of camp)
Helmet
Backpack
Appropriate footwear for outside activities